Purchasing a Property Online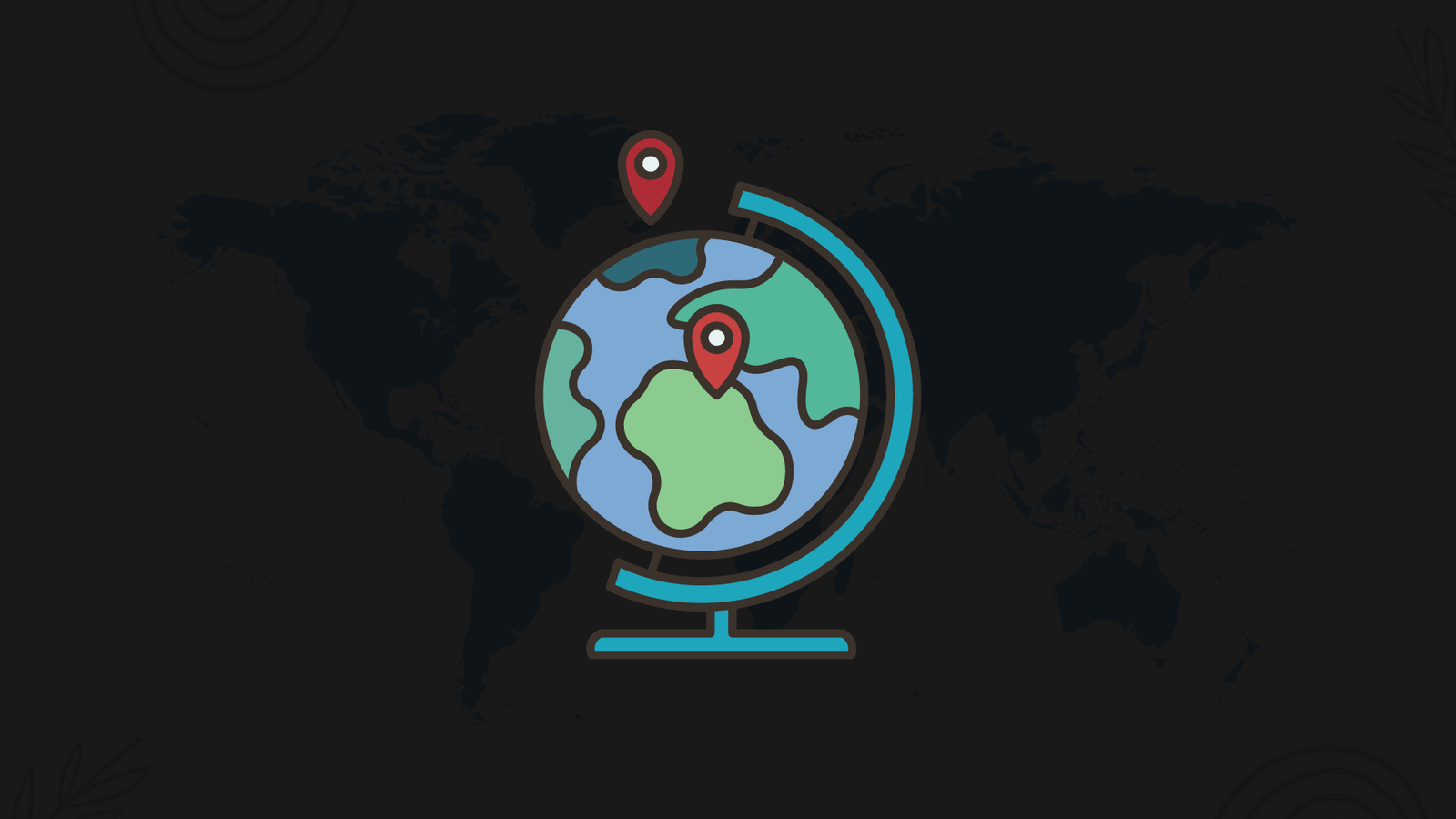 Purchasing a Property Online
Evolvement has always been what was leading big industries around the world. Improving the ways in which they grow bigger and expand their influence. And that meant exploring paths that granted them not only the means or tools to evolve and expand, but also gave them fast and easy access to consumers. Technology has played a major part and different industries has taken advantage of this remarkable tool.
When you think of buying a property you would think the idea of not being present on site while buying your house is not of common sense, but that has drastically changed. Today the percentage of people who do buy property while not being present in person, buying the property online, has highly increased. People usually tend to take such approach due to them not having the possibility be present, but it is not wise and something we in Al-Fateh do not recommend is not taking precautions and making sure that it is safe and accurate to make the purchase.
This process involves specific steps to take to make sure that everything goes as you desire and for things to move smoothly without any trouble. This route towards buying your property online shall involve a two-part process.
1. This part basically involves around you.
It is essential to clarify and

know the purpose for purchasing the property

whether it is for investment, residence, or as a second home.
You will

provide us with the location you want

in the city, if you are familiar with the area, and if not, you will tell us about what you want in the surroundings of your house and what are the important characteristics you desire in your area and upon that we will recommend you with suitable options.
The

type of property you want

for example apartment, duplex or normal, villa, or lofts.
Upon that you build up towards the

traits you want featured in your home.

And then you

set your budget

for the purchase.
2. Here after taking your part into evaluation, we exert our role.
Our role simply

implements the requirements and the choices that you shared

with us upon the database we have.
And from our database we

provide the suitable choices

that fits your requirements.
We will

send you information about the property

you are interested in such as floor plans, price, and status, under construction or ready, location, legal permissions of the real estate, etc.
And our

other services

, after and during completing the purchase include helping you through the process of issuing residential permit, or the citizenship process in case, and more.
We shall

perform a video call

through Facetime, WhatsApp, Skype or any other communication application, that you are familiar with to view the property life.
The sales representative of our office goes to the property place, and calls you at the time, previously agreed with you.
At this chat, you may demand from the agent to show you all the details of the property as if you are visiting it yourself. You may talk and ask questions.
We will guide you to the appropriate projects that you choose, and all the details will be shown to you.
There are few other steps that occurs after the decision is made to complete the purchase.
Make a power of attorney to us to purchase the property on your behalf.

if we don't have a power of attorney, we can send you the sales contract of the purchase and you sign it.

And after buying the value of the property, you receive the title deed.
Now that everything is settled we will be able to issue a real estate residence permit and in the case of gaining citizenship, you will be given the naturalization permit and granted citizenship within 6 months.
In conclusion we in Al-Fateh have an experience in such cases as we have a number of customers who has gone through this process of buying a property online and we have successfully managed them well.