Taxes related to buying a property in Turkey
Taxes related to buying a property in Turkey
All you need to know about taxes in Turkey. 
When buying a house or a property in Turkey there exist a tax that needs to be paid. These are amounts paid by both the buyer and seller to the Tax Department when buying a property in Turkey or transferring its ownership from the seller to the buyer.
There are different types of taxes related to real estate in Turkey imposed on the buyer and the seller. There are taxes that are paid in once and others that are paid on annual basis. The value of the taxes is not constant it is usually calculated and valued depending on the property and the value its capped on. Taxes paid on real estate in Turkey include Turks as well as foreigners. Not only foreigners are taxed.
Here are the different types of taxes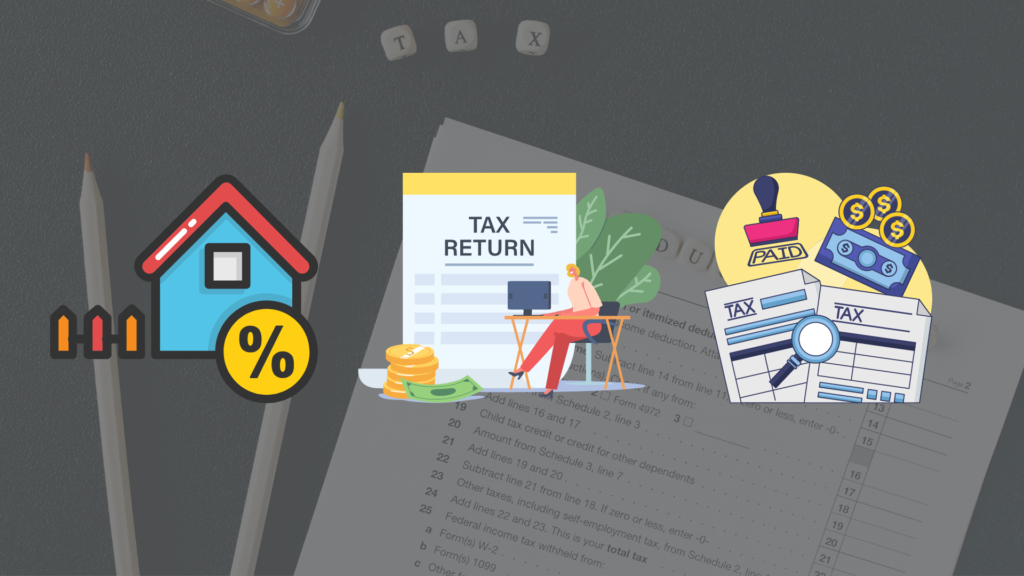 A type of real estate

tax

whose value can be changed due to several factors
Its value ranges from 1% to 18% of the property value.
Its value varies according to several factors, including area, type of property, and other things.
It is paid once when buying the property.
It includes all types of real estate, whether an apartment, house, land, shop or villa.
It is

only paid for newly constructed properties

, meaning if a property is being resold than this tax will not be added.
Property Tax (Emlak Vergisi)
It is a property tax that is paid annually.
Paid to the municipality of the area the property is located at.
The value of the tax is 0.002%
It is a tax that the seller must pay when he sells a property that has been bought in less than five years.
If the period of ownership of the property exceeds the five-year barrier, this tax is cancelled.
The value of this tax ranges from 15 to 35% of the declared net profit when selling the property.
As seen above these are the different types of taxes that are imposed by the authorities on property buyers in Turkey. The amount of tax is not constant or basic and they vary. It  is important to take this into consideration to avoid tax evasion.