How To Know Your Ideal Home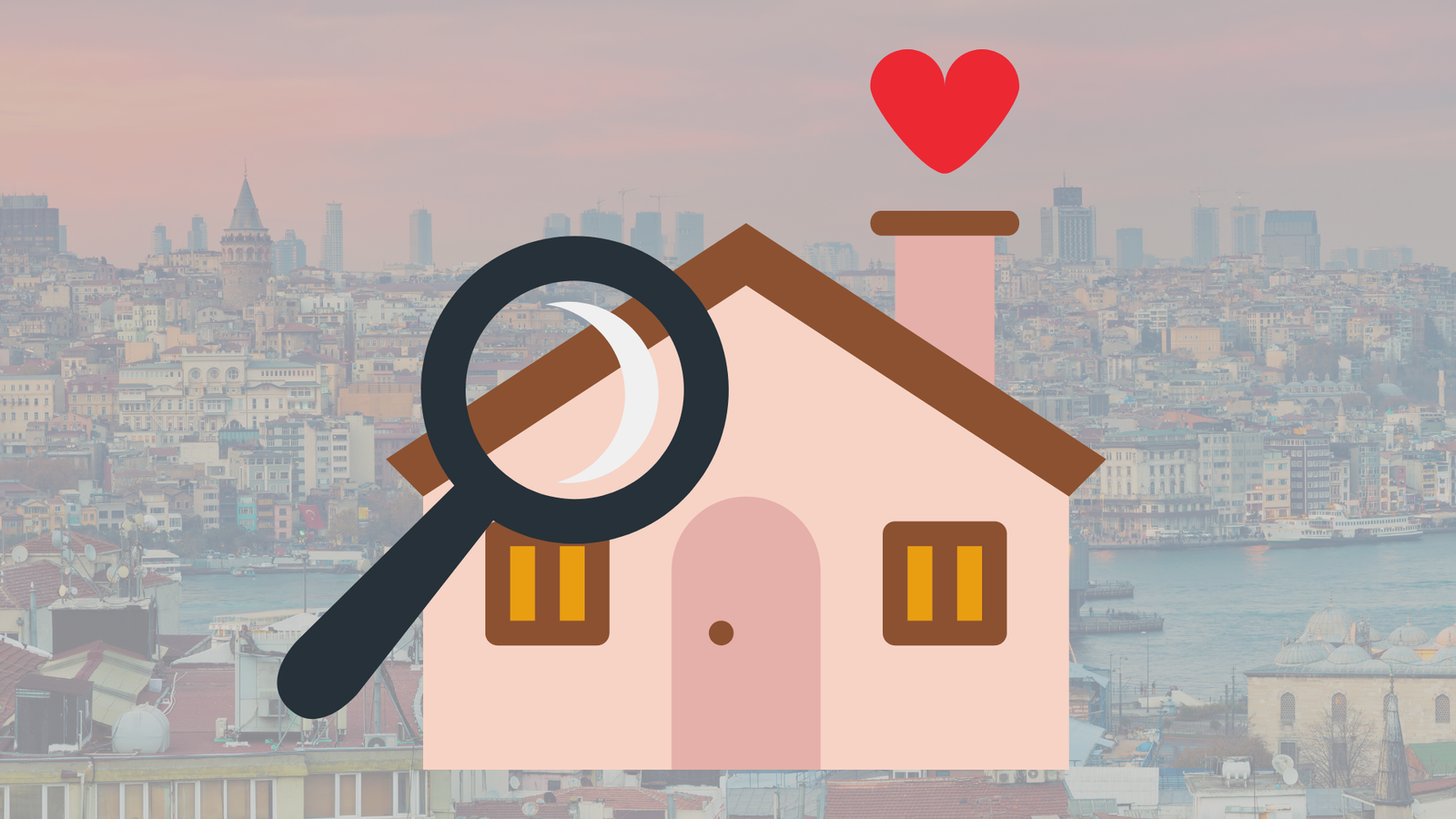 At some point in your life, you find yourself imagining what your ideal home would look like and a few ideas about how to personalize these features brainstormed you. And I'm sure visualizing what it could become was fun for many. Many of us have an idea of an "ideal home" in our minds, but is it practical? A house should suit current and future needs, have no functionality issues, and make your life easier overall Your ideal home definitely needs to have features that are impressive and out of the ordinary. And this requires a thoughtful process and a delicate approach. And below is listed few important factors to consider when shopping for your future home.
The Features You Always Wanted ​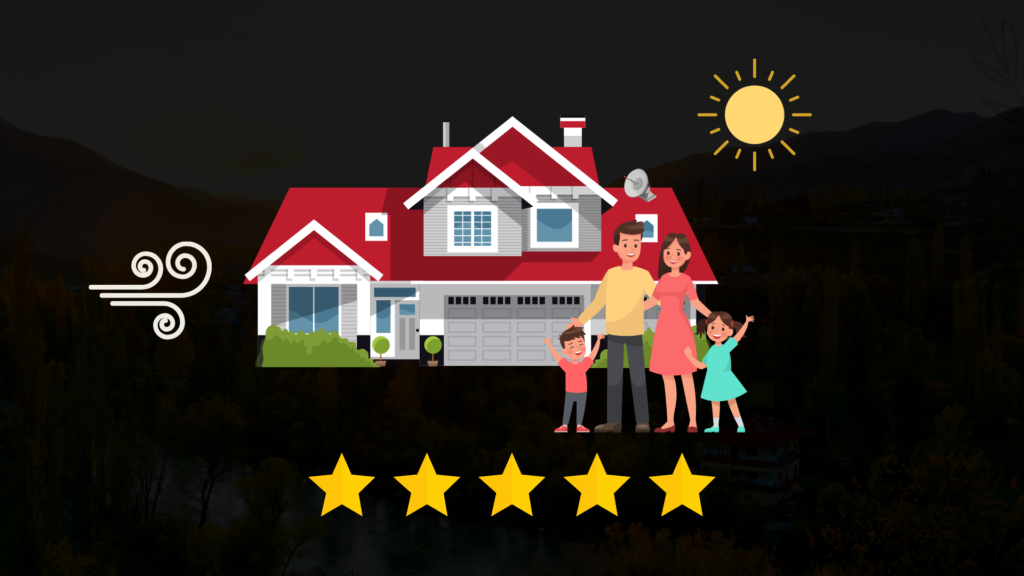 Incorporating the features you want in your house is very lusty. From the interior flow and well-proportioned spaces to the backyard and living rooms. A home must reflect good vibes, and well-ventilated homes are ideal. A home where sunlight comes in and air flows well. Good ventilation is important for several reasons. The design should be comfortable, and the spaces used well. The kitchen is an important space, so it needs to have a dynamic layout according to its space. A balcony that you can enjoy the great outdoors at your leisure and provide you a spot to watch the world go by. Create a home with all the features you ever wanted and have a healthy environment for you and your family.
The Neighborhood And The Area​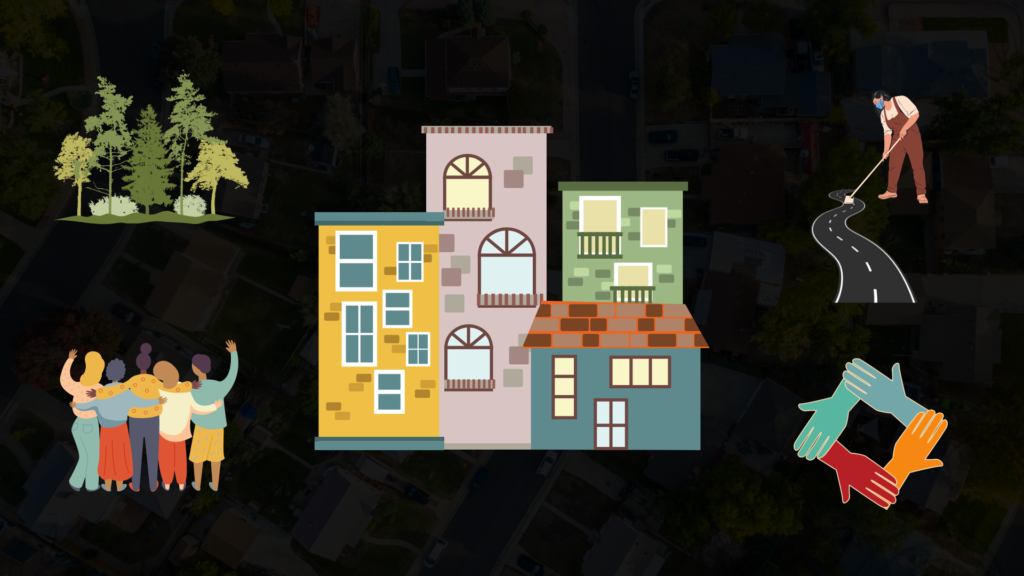 Where your house is located is as equally important and vital as the house itself. And surely you thought about the area you want your house to be in and of course, it wouldn't be wise to not make this a key factor when choosing your ideal house. The layout of its streets, how the neighborhood and its features are lively and endearing areas. A neighborhood that has beautiful architecture and design and is comfortable and appealing. Clean streets with good lighting and quality of landscaping and lots of trees and flowers. Community spaces that attract residents of neighborhoods. These kinds of areas are comfortable and attractive. They beckon people to come and visit. In contrast, a place that lacks these kinds of amenities often feels unwelcoming and a bit intimidating.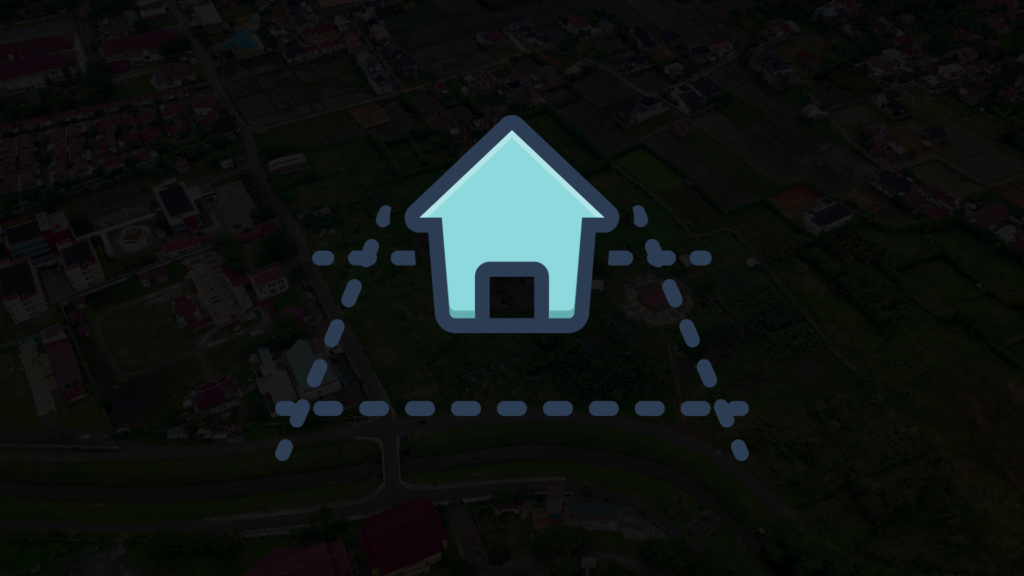 The size of the lot on which the property stands on is often not thought of when buying a house and this is a mistake. It should be at the forefront of a buyer's mind. Regardless of what changes you make in the future; the size of the lot will stay the same. So make sure when looking for properties, to take into consideration the lot size carefully before going forward with it. Its significance is equivalent to that of the location and them going parallel with each other is a win for the buyer. 
If anything about the lot seems like a compromise to you, don't hesitate to walk away. It will be easier to find a similar property on a better lot than it is to continually settle for a less-than-adequate location day in and day out.
For the home you've been thinking of your entire life, you'd think age would make a difference. They both have their pros and cons; older homes have a charm that is irreplaceable. They offer you that historical and ancient vibes and mostly with a big lot and its price are modest. But be aware older homes require more tending and caring than newer ones. On the other hand, new homes require no more than turning the keys on the front door. It is an ideal property set with modern and it reflects today's living pattern. New construction may be a better fit. You may even be able to select certain features while the home is being built and customize it further to your tastes. Does the age of the property matter? The answer simply is yes and the newer the home is better and more valuable it is.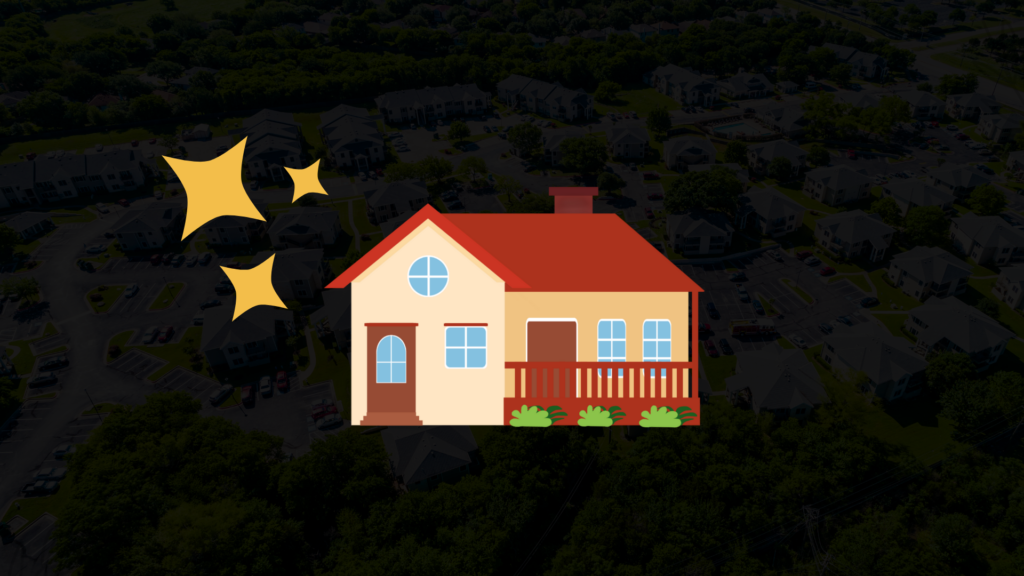 How a home looks is the first thing that you and others notice about a property. The style of your home, its interior design, decorations, and the style the home goes by. Whether it's modern style or modern classic, colonial style, Bohemian style, or Scandinavian style, that generally depends on the house and the style that fits it better. Finding a home style that fits your personality and what you've always dreamed and are eager to have in your home. You must know what style you can apply to different home types. Single homes give you the freedom to customize them to your exact specifications. Apartments or Condos are perfect for people who want to own their apartments and add their touch on it and still have access to hotel-style amenities.
Once you know what style of home you prefer, focus on aesthetics. Think about the different homes you see as you go through your day and make a note about what you like and see as a perfect style that suits and the ones that are a complete turnoff.
The Right Amount Of Space
Between buying a home that is too small for you and your family that will leave you continually trying to find the right space to configure to make it work for you, and buying a house that is too big, which will give you big spaces, but will come with huge costs. Finding how much space your ideal house should have is very tricky. But there are some factors you should look into that will help you figure it out. Determine how many and what kind of rooms you need and want to have. Decide what kind of outdoor space you need; it is important to look at your outdoor space as much as your indoor. Taking these key factors into notice will give you an idea and might as well give the right amount of space.
Think about the space that you currently live in. How does it feel? Do you have enough bedrooms or do multiple family members have to share? Is there enough storage for all your belongings? In addition to considering your current living situation, you should also consider your plans for the future.
It is hard and close to impossible to change and redesign the layout of a house after buying it. It is a long process that will cost you a lot and will require hiring a specialized team to handle it. This makes looking at the layout of a house an important factor before buying it. So, make sure to find a layout that is as close to perfect as possible.
Pay attention to every detail of the house. Bedroom's locations and a number of bathrooms, it's a common complaint about people hunting for houses, avoid waiting lines in the morning by choosing a layout with an adequate number of bathrooms. The best layout for you is the one that aligns with your lifestyle and your families too. Choose a layout that adapts to your needs. Having designated rooms and places for you will make your house less cluttered and more comfortable.  A well-placed laundry room, enough bedrooms for your family, and an open floor plan, it is ideal for families with younger children cause it's easier to watch them. Picture yourself using the space while checking the property, think about things you would like to do over the years, hosting parties and family gatherings if you take pride in these things. At the end of the day, choose a house layout that can accommodate your lifestyle and needs.
In conclusion, even your ideal home is going to require a little bit of customization. Whether you spent years dreaming of a fabulous chef-like kitchen, a pool in your backyard, or a theatre room, it's unlikely that these features will be exactly to your specifications the moment you sign the deed. Keep an eye on how much customization will be required for each property you see. Be honest with yourself about how much of that work you'll be able to handle, even if it happens slowly over time.  Remember, that not everything has to be taken care of immediately, but you'll want to have an idea of how much work it will take to transform the property into the dream home you've been waiting for.