Esenyurt Municipality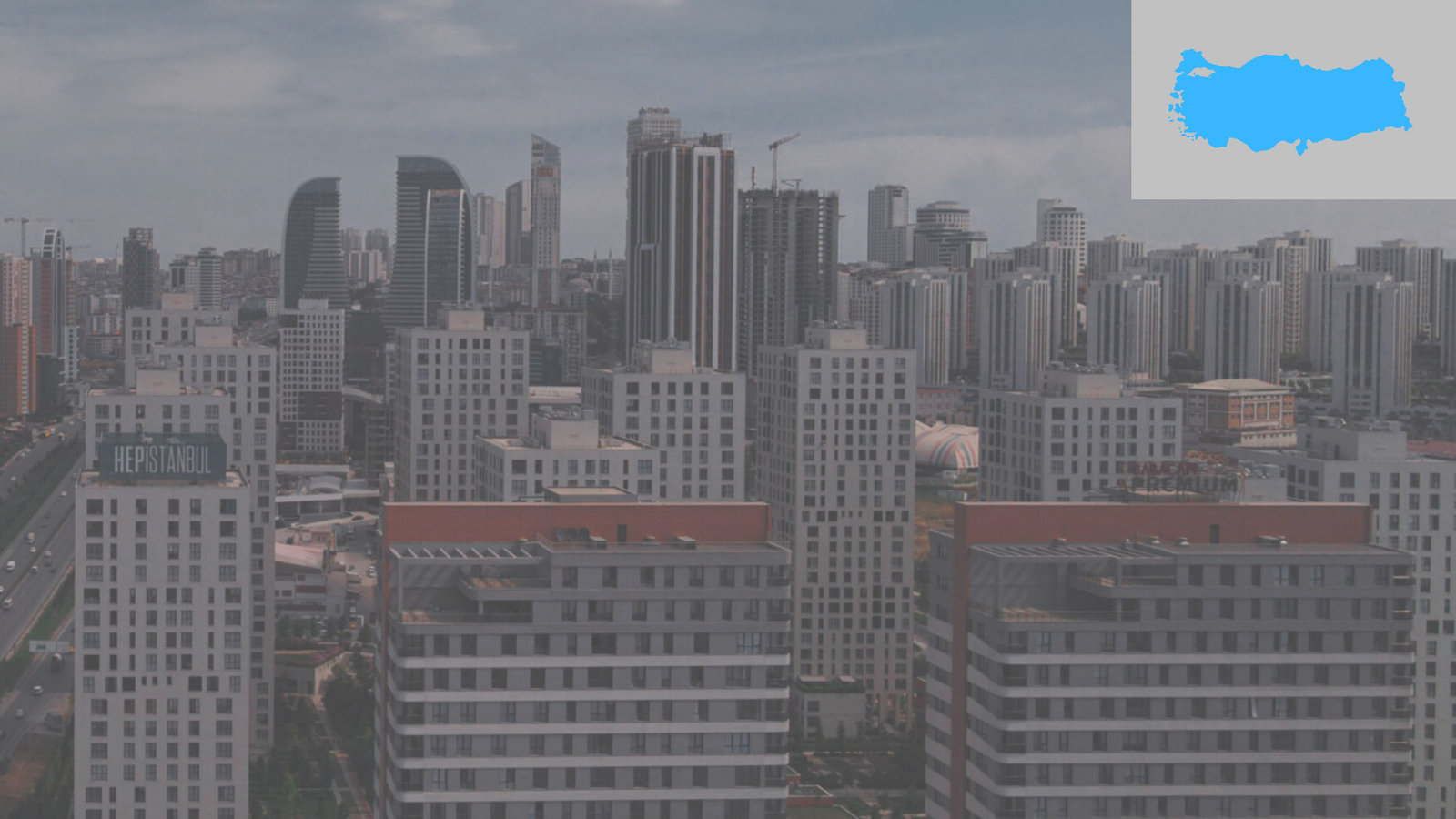 Esenyurt is a district in Istanbul. Located on the European side of the city and it covers an area of 2,770 hectares. On the east of esenyurt is Avcilar and the Lake of Küçükçekmece, Büyükçekmece on the west, Başakşehir and TEM road south of esenyurt, and Beylikdüzü and the E5 north of esenyurt area.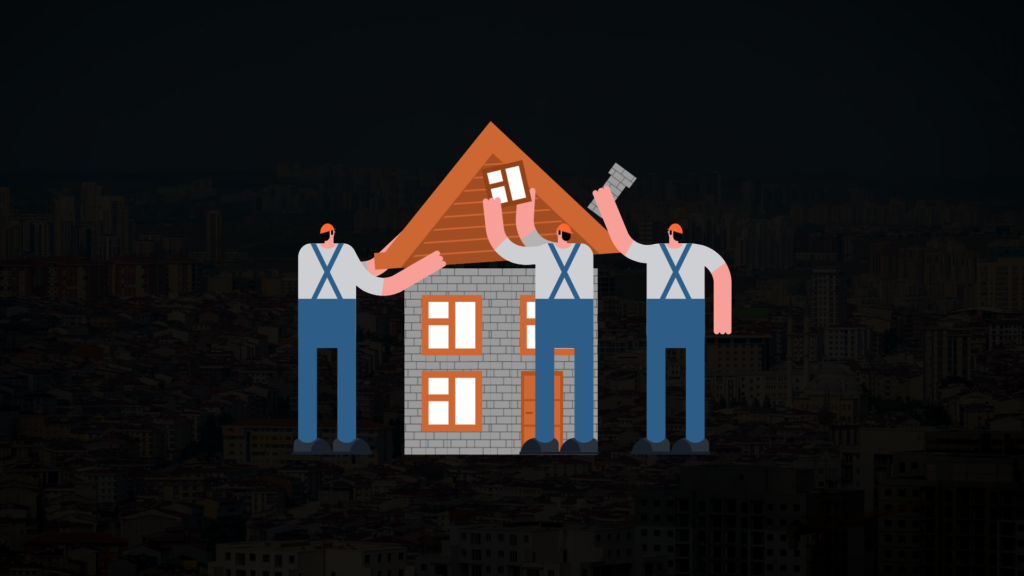 Esenyurt is a popular residential area and attracts a lot of buyers and investors due to its new build-up projects, and with the affordable prices they are offered, it is a wise destination. The area has benefited from major development and the construction of large residential complexes. Brand new properties with affordable prices compared to Istanbul center and its surroundings.
Esenyurt is the home of Istanbul Esenyurt University and a number of other universities are around the likes of Beykent University, Istanbul Arel University, Istanbul University, and Istanbul Gelisim. And is home to many international and public schools as well as 3 shopping centers and malls are in the area.
On Path for More Progress
The infrastructure of the area is strong, and this makes the area lively. It attracts a lot of Turkish and foreign investors, so the area has a strong investment movement, and it is on the path of more progress.
Esenyurt area has a lot of tall buildings and skyscrapers for people who enjoy beautiful views, and it is diverse in prices, the whole area, in general, has a diverse range of houses and neighborhoods, average and classy. Suitable for housing & investment.
Due to the demand for the municipality, the government on July 1, 2022 modernized the demographic of the Regions by renewing the ban on residence permits for 8 districts in the Esenyurt municipality and they are:
1- koza mahallesi
2- Yesil Kent mahallesi
3- Zafer mahallesi 
4- piri reis mahallesi
5- gökevler mahallesi
6- akevler mahallesi
7- sultaniye mahallesi
8- Bağlarçeşme Mahallesi
This may affect those wishing to obtain residency by purchasing real estate in this municipality.