Başakşehir Municipality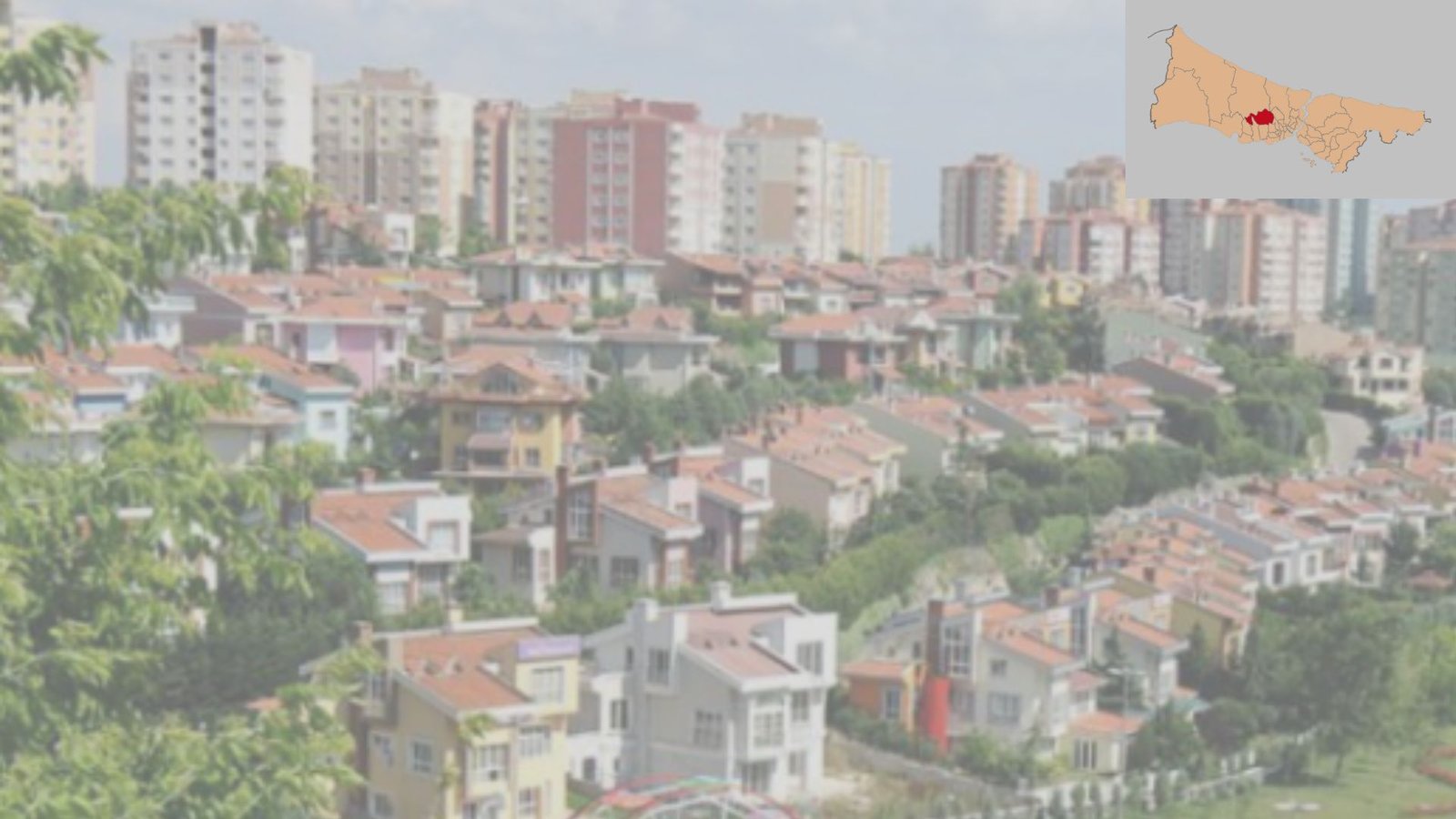 Başakşehir is a vital and important area of Istanbul, located on the European side of the city. A large area of Başakşehir was part of Küçükçekmece municipality, but in 2008 it was separated and became its own municipality. The district is surrounded by Arnavutköy on the north, Bağcılar, Küçükçekmece, and Avcılar on the south and Esenyurt from the west.
Hitting Destination For Investors
In the last few years, Başakşehir grew enormously and became the hitting destination for investors due to the number of big projects that are being planned and are under construction in the area. And besides being one of the very few areas that will be adjoining and close to the new Istanbul canal.
One of the projects that are planned for the area and will be the city center is Başakşehir square which will be double the size of the famous Taksim square which the current city center. It is designed to provide visitors and residents of the area with their needs and the square is linked with public transportation like the underground metro that connects to other vital areas of the city all the way to the Asian part. The biggest medical center in Turkey and the third in Europe will open its doors in Başakşehir. A big shopping center is also planned and is already under construction, and in it will be several local and international brands. Also in the area will be several vital facilities, public and international schools, universities, and many more that will provide the residents with their needs and wants. The area is also home to the new Istanbul airport which opened in late 2019, when fully opened it is expected to be the world's largest airport.  A garden with more than 350,000 meters of botanical life is among the projects planned.
What is Unique About Başakşehir?
Başakşehir is also characterized by its modern and lively neighborhoods and that comes from its strong infrastructure and hence the elegance and quietness are reflected on its streets. Başakşehir is the most developed region in Istanbul and it has many natural and artificial facilities that will benefit the area. The district is being designed to cater to the needs of the residents and with the work that is underway to strengthen the area more, Başakşehir has earned its place as one of the best areas in Istanbul. All that and more makes Başakşehir a wanted destination and all the lights are shed on the area. Suitable for housing and investment.